W.Media KCDC 2022
In October 2022 Digital Edge sponsored the Korean Cloud & Datacenter Convention hosted by W. Media in Seoul. The event was the first time the digital infrastructure industry had been able to meet face to face since the COVID-19 pandemic.
The Digital Edge team had the opportunity to connect with customers, vendors and partners during the event at our booth, including showcasing our new 120MW SEL2 data center project which was announced earlier in the year. You can find out more about SEL2 here.
We also joined a panel discussion on how data centers will evolve in the next 5-10 years. Our Korean Country Manager shared his thoughts on the trends shaping the industry, from AI and automation to the growing importance of ESG.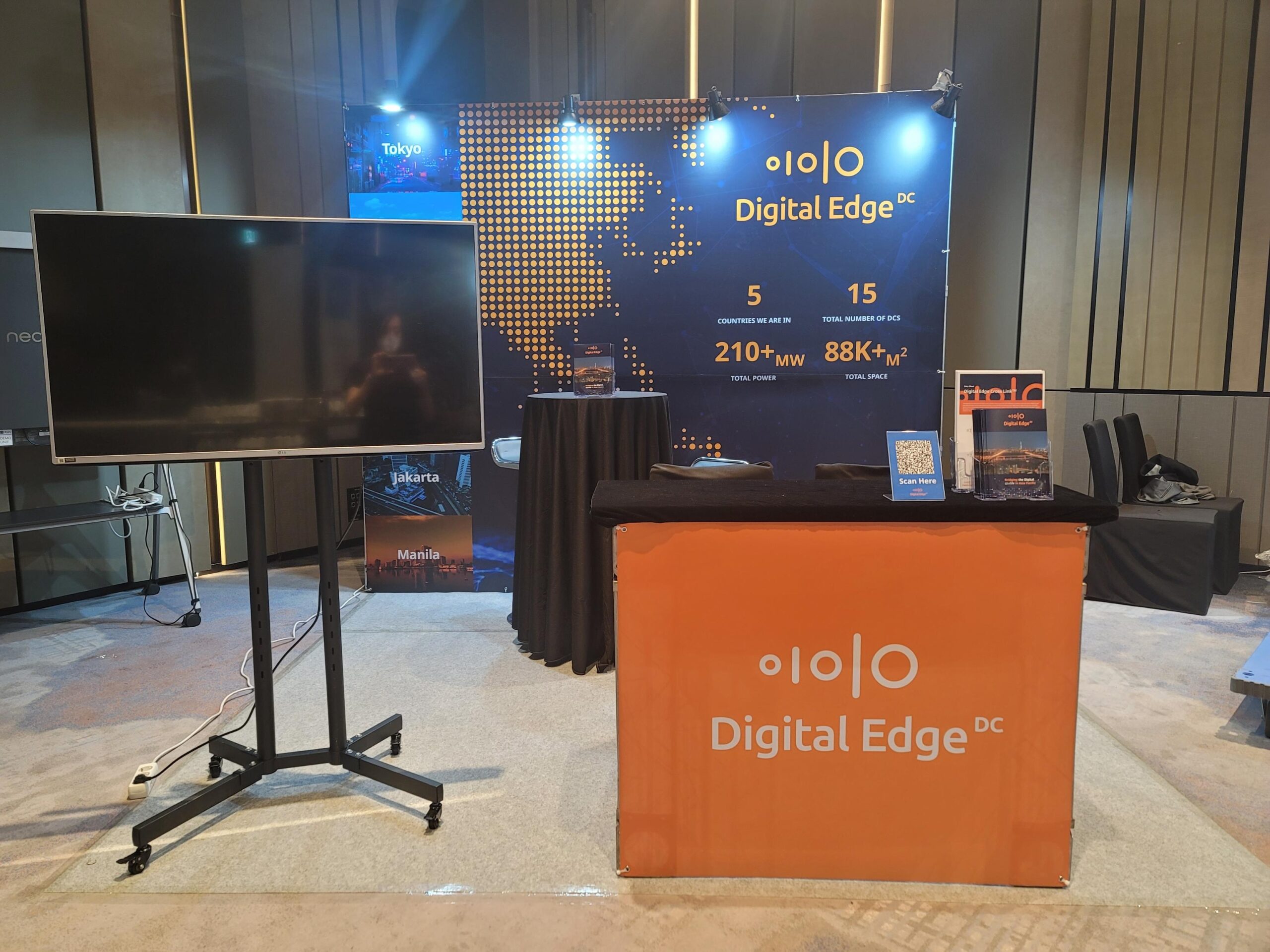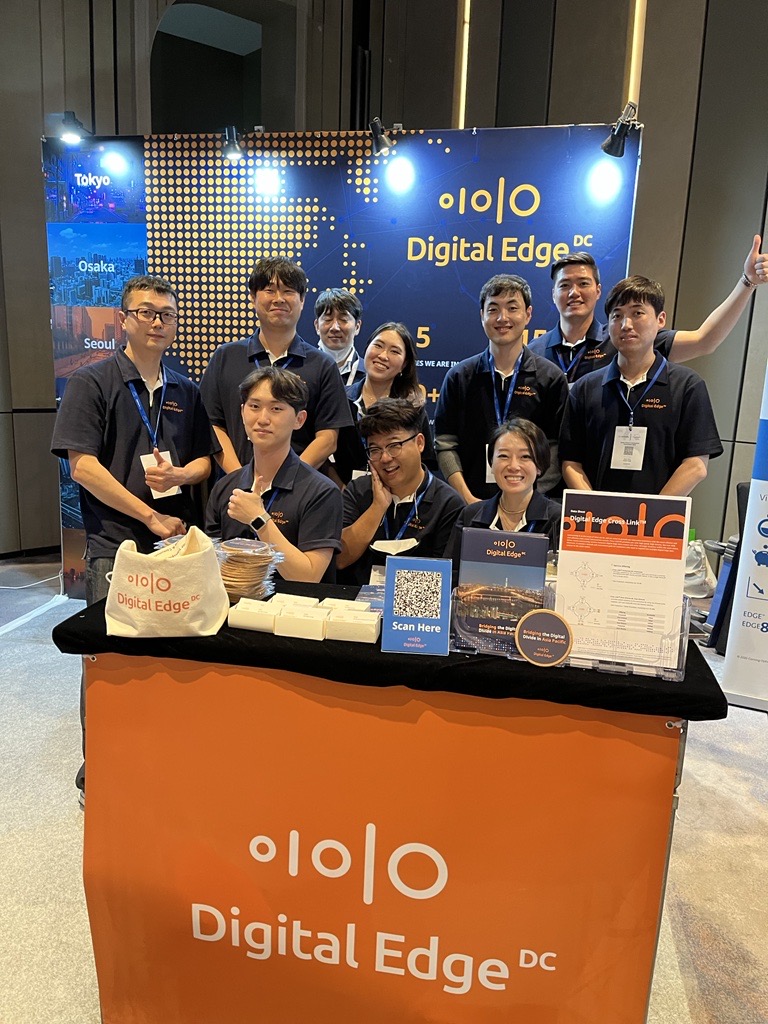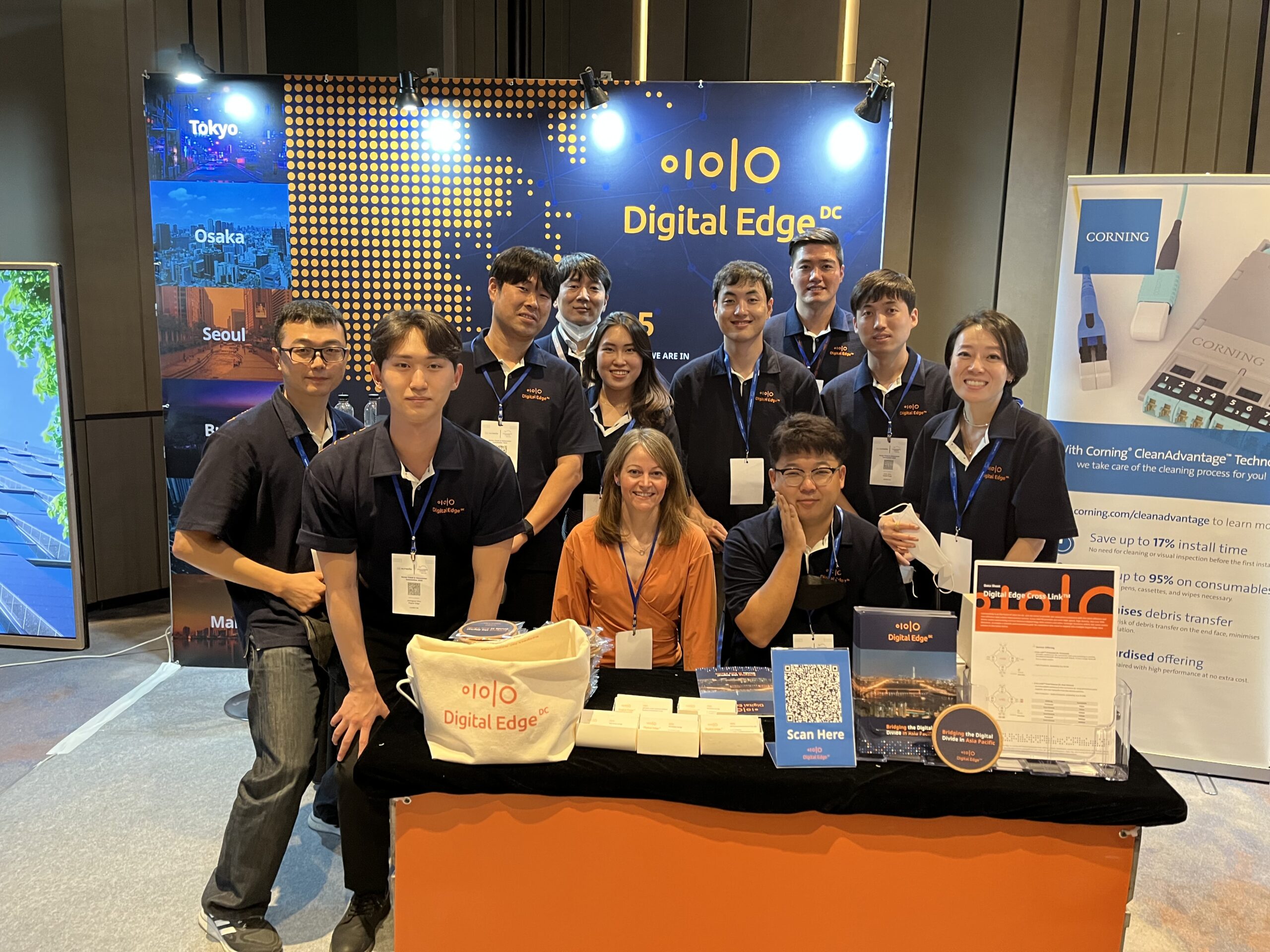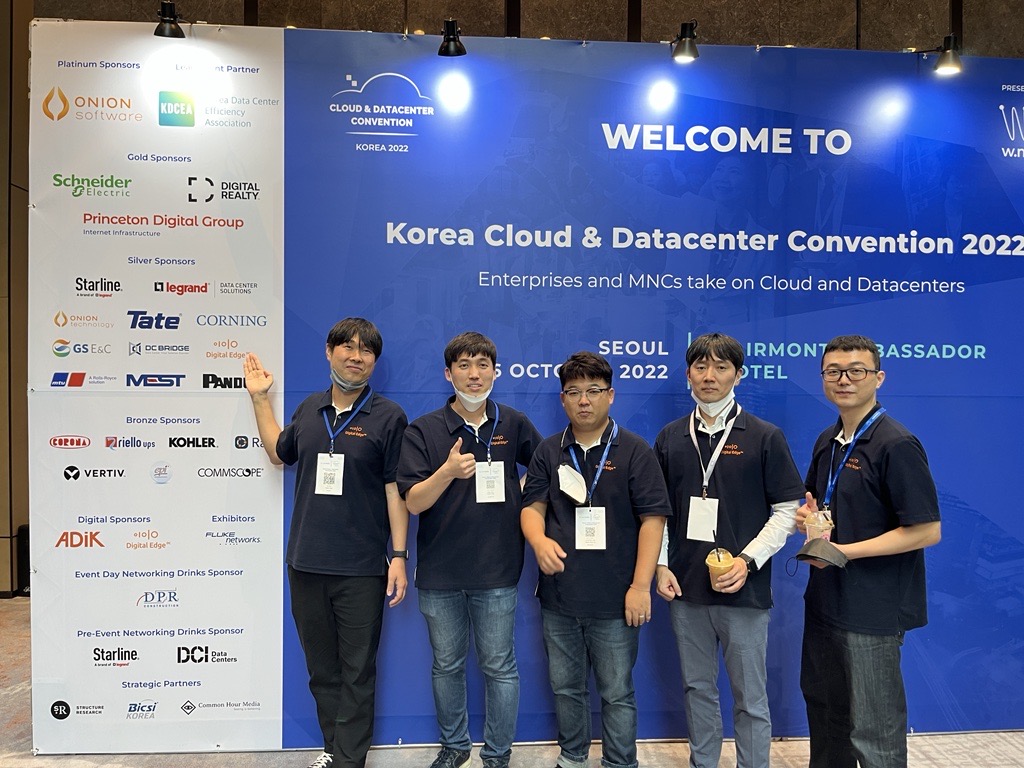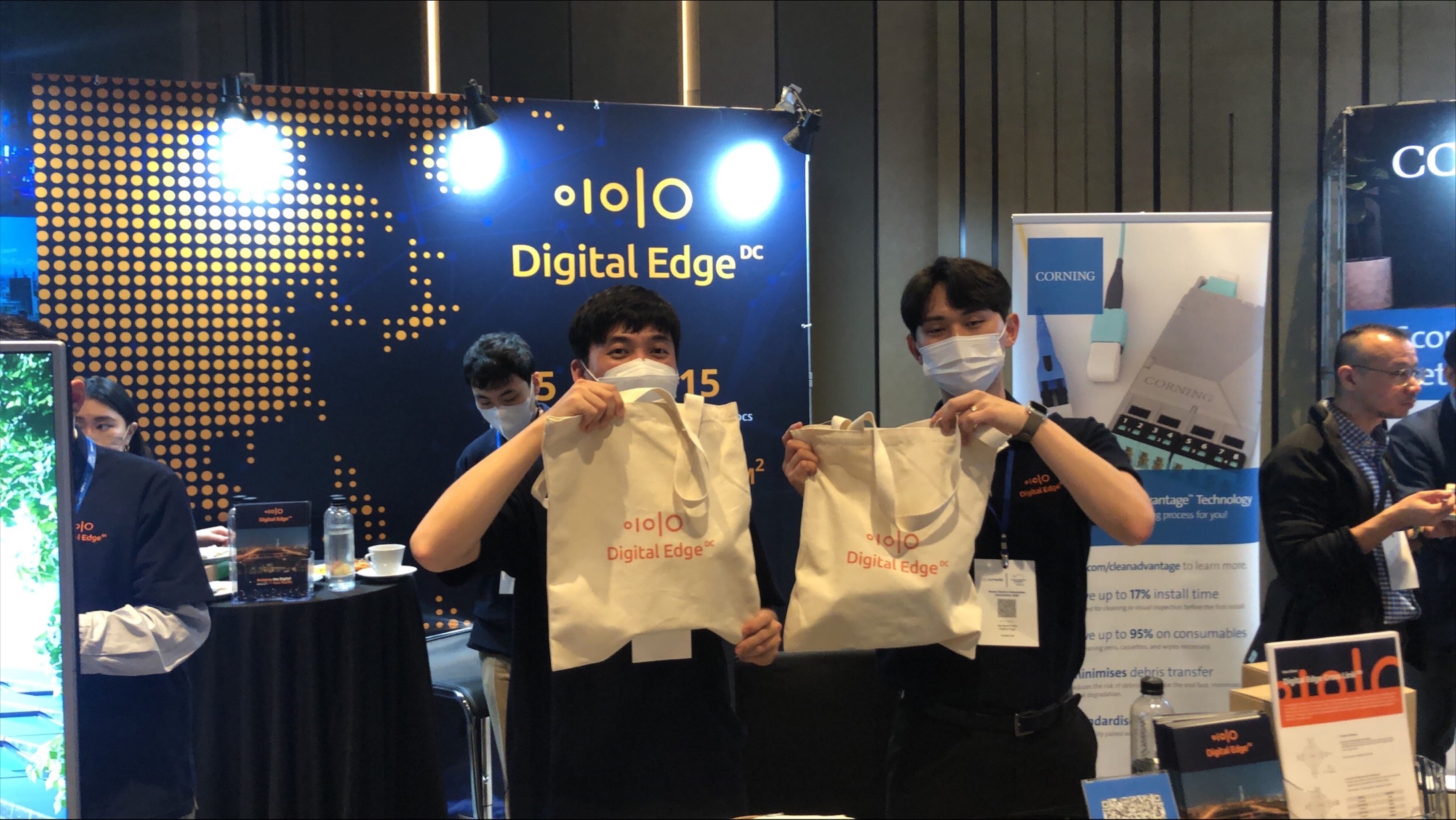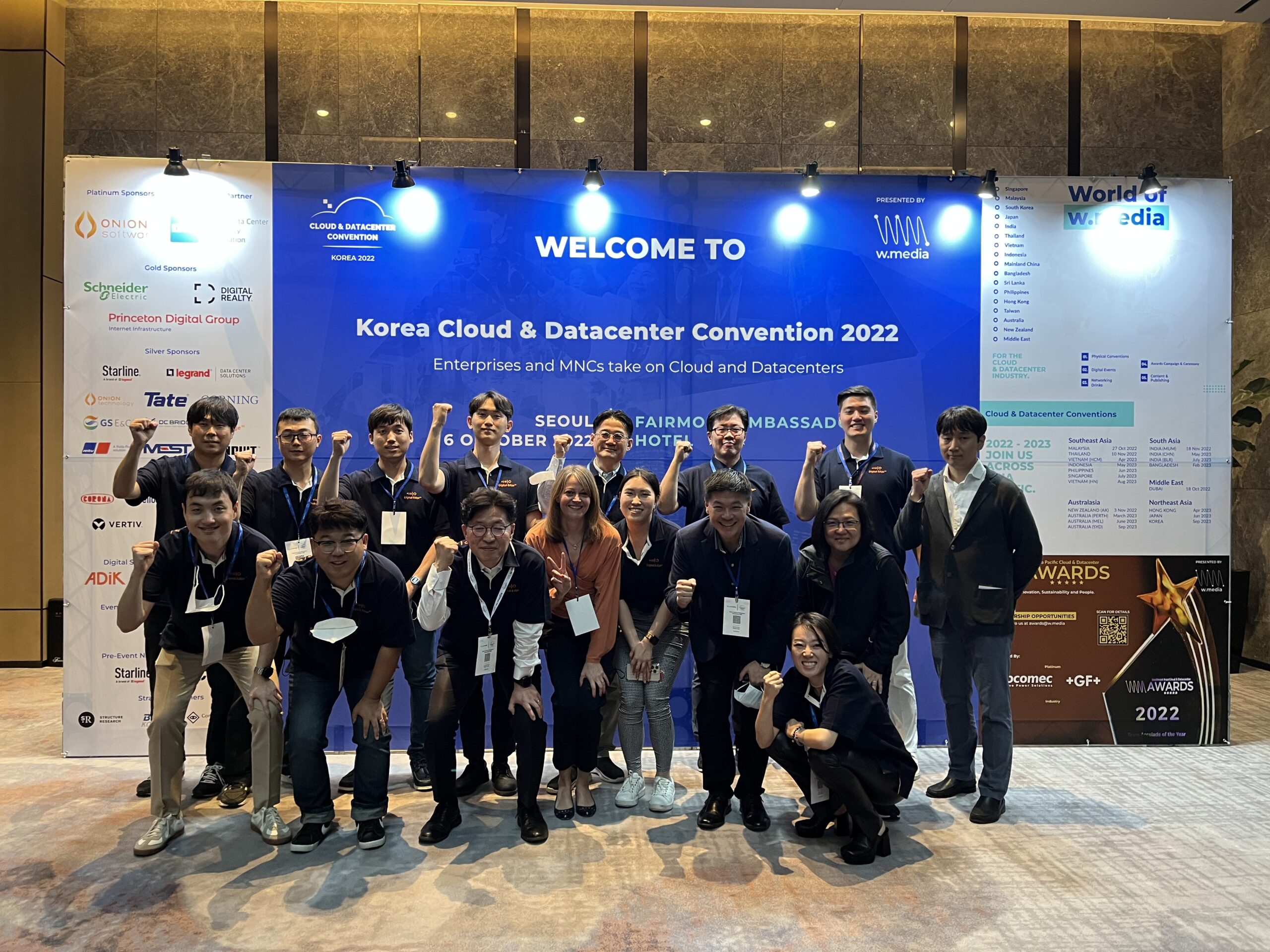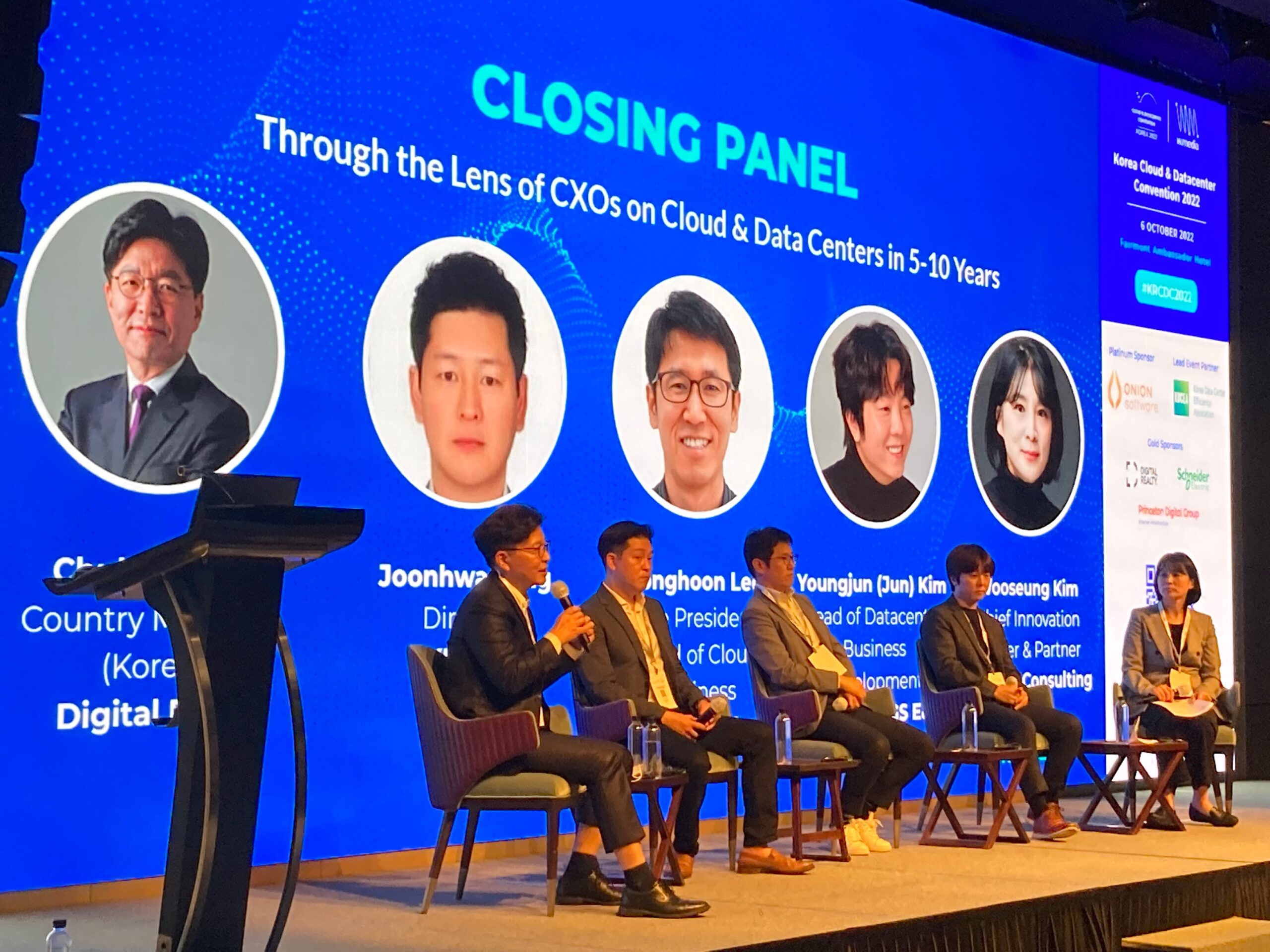 Event Date
October 6, 2022
Event Location
Seoul, Korea