NARRA1 Grand Opening
In March 2023 Digital Edge hosted a Grand Opening event in Manila to celebrate the launch of our new NARRA1 data center.
The event marked our official debut in the Philippines as we opened our doors to customers for the first time. Attended by 100+ senior executives in the IT, telecommunications and related sectors, the event provided an opportunity to celebrate the important role of the data center industry in the country's ongoing digital transformation. At the time of launch, our 10MW NARRA1 data center is the largest carrier neutral facility in operation in the market and leverages cutting edge technology to achieve market leading energy and water efficiency. NARRA1 is designed to cater for customers requiring advanced colocation infrastructure to support network, cloud, digital content, and enterprise deployments. Find out more about the facility here (internal website link to our Philippines DC page, since Bonsey mentioned this is good for SEO).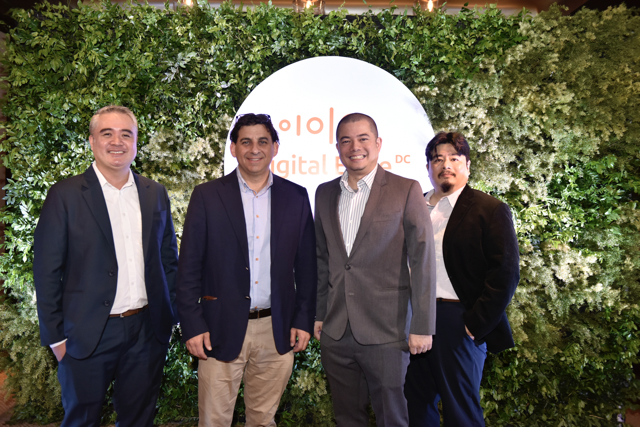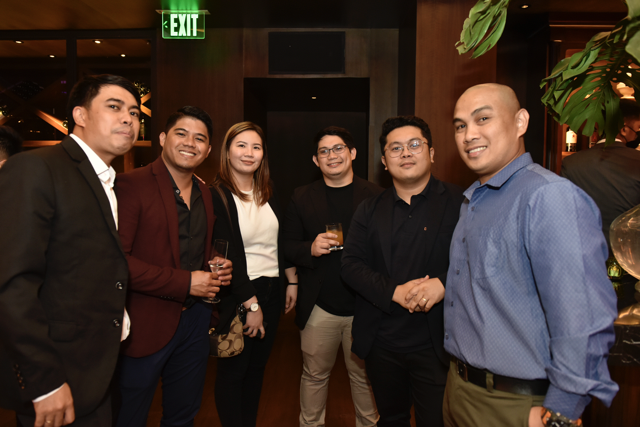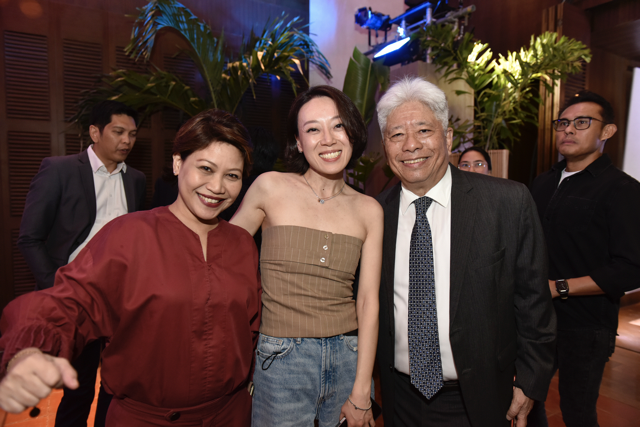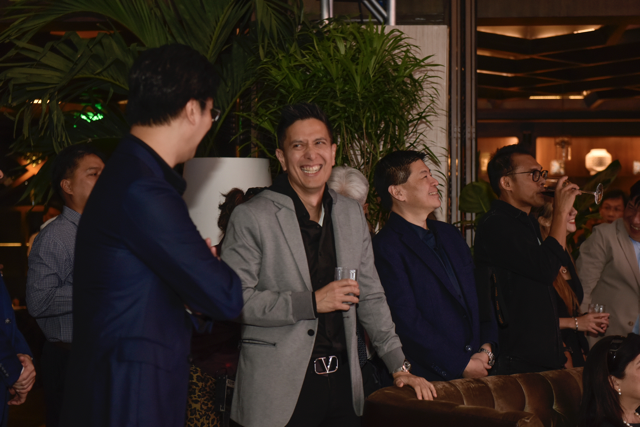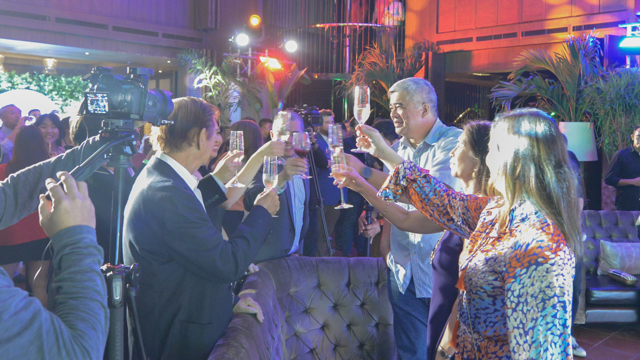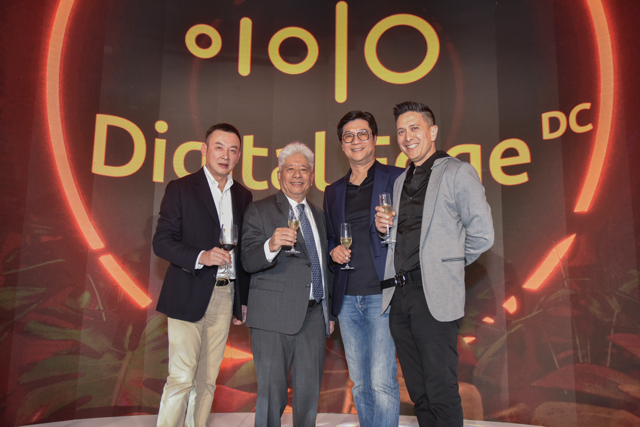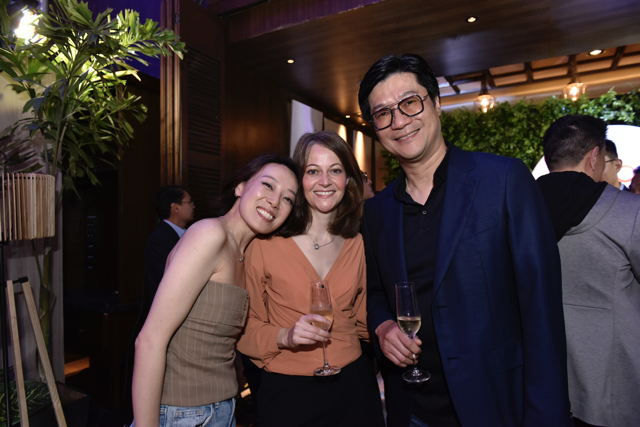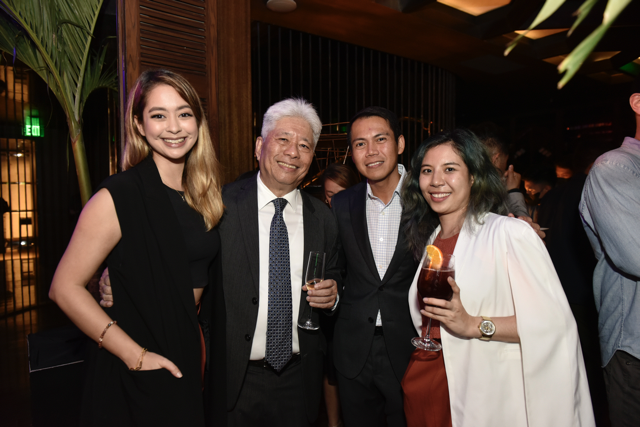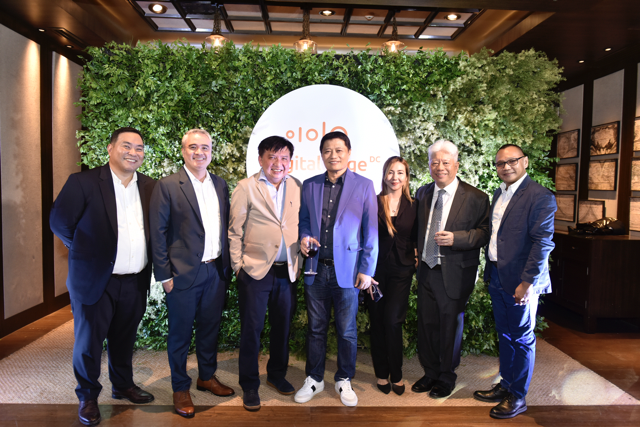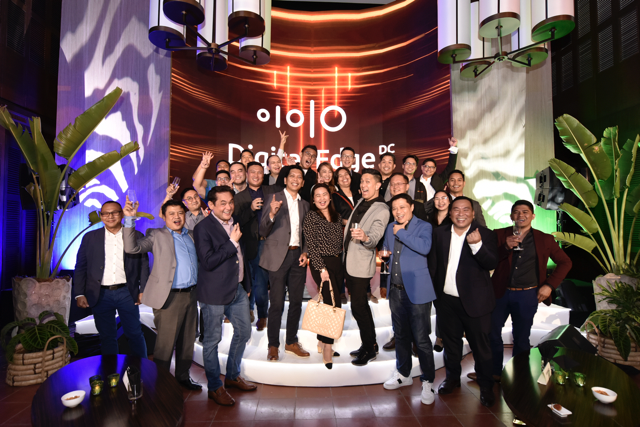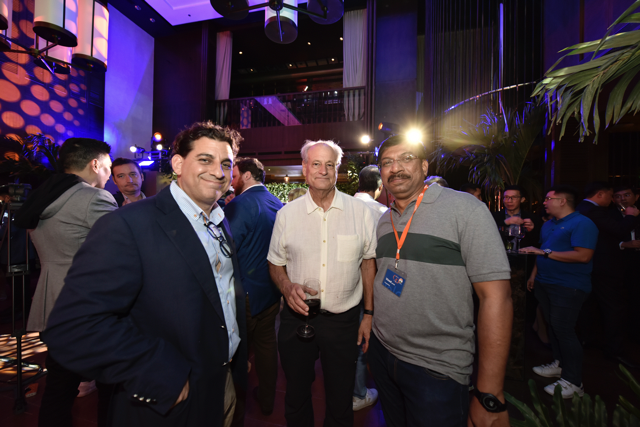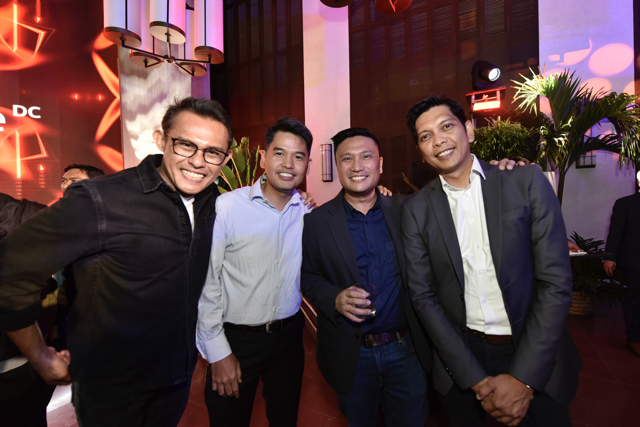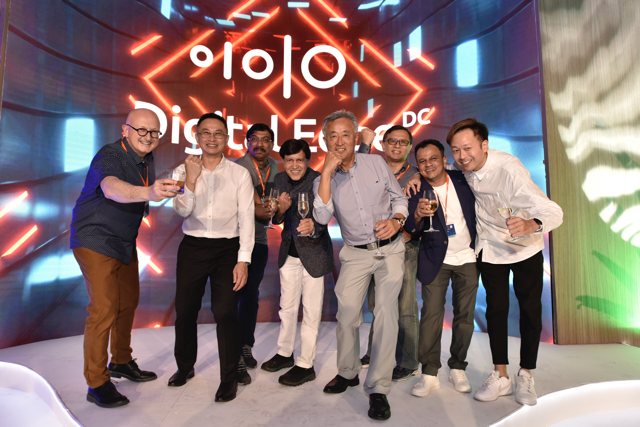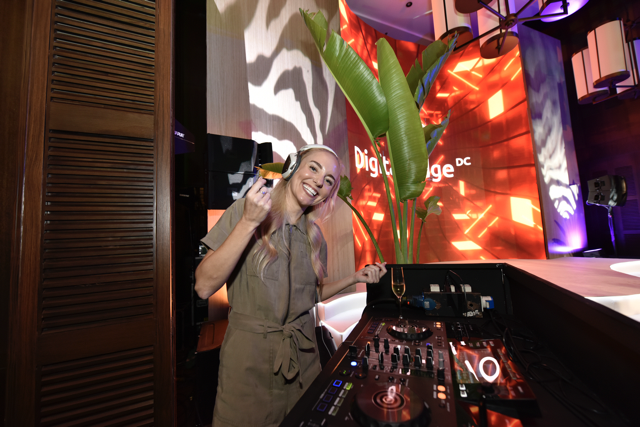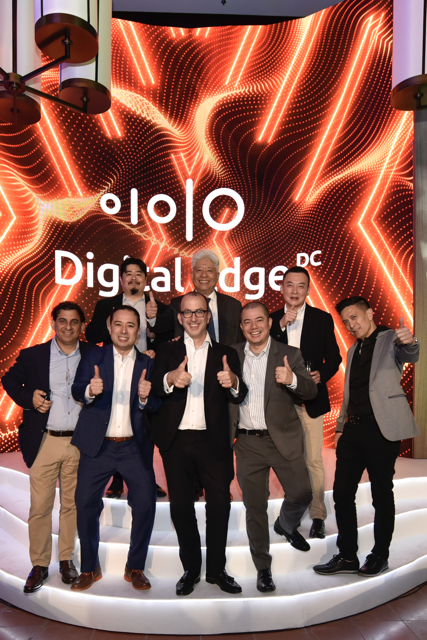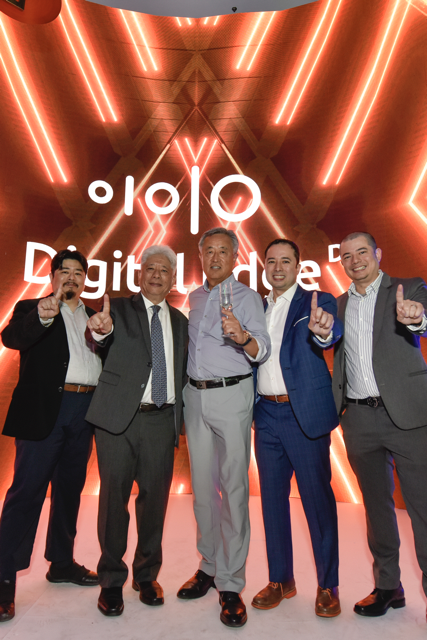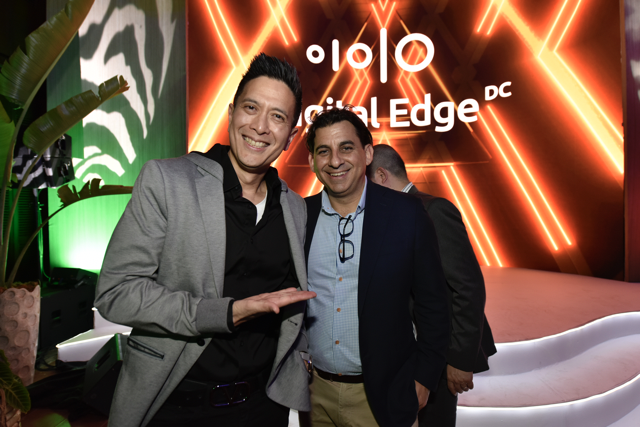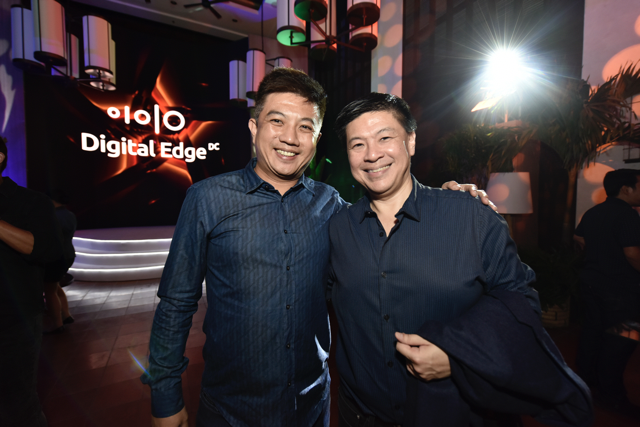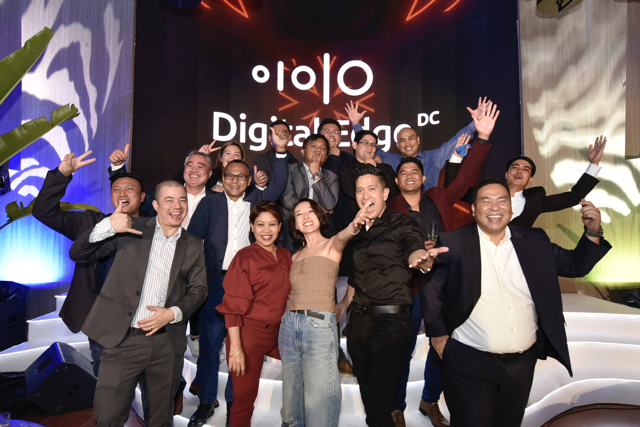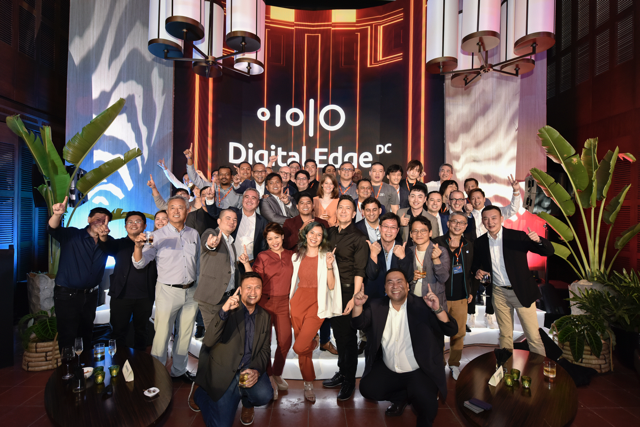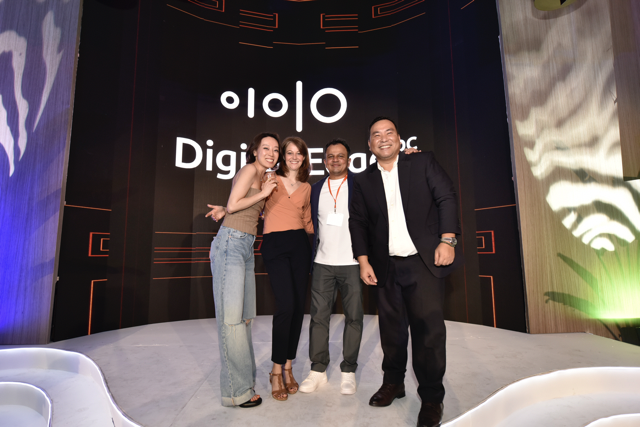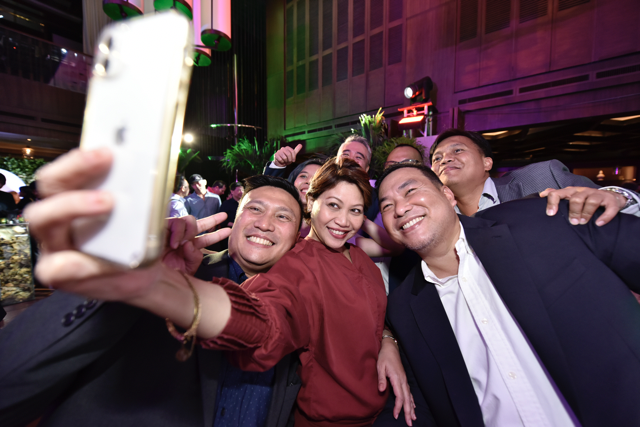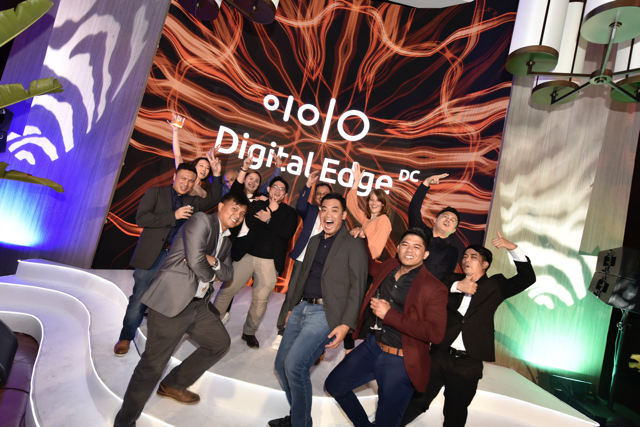 Event Date
March 1, 2023
Event Location
Manila, Philippines