Products
& Services
Digital Edge is committed to providing energy efficient, reliable, and high-quality colocation and interconnect services across one streamlined platform covering multiple Asian countries. We bridge the digital divide by helping customers to accelerate their digital infrastructure expansion into high-growth metros in emerging as well as developed markets. Our innovative products, passionate and knowledgeable employees, and geographical coverage create unique values in the marketplace for the benefit of our customers.
We are committed to delivering best-in-class service to all customers across our platform through our Infrastructure Operations Center (IOC), your single point of contact for all customer queries.
Our IOC
Our multilingual team is available 24 hours a day, 7 days a week to help ensure you can access our services easily, efficiently and reliably. 
Customer Portal
Our Customer Portal enables you to manage your data center services the way you want to, from wherever you are. *Please note not all Customer Portal functions are available to all users.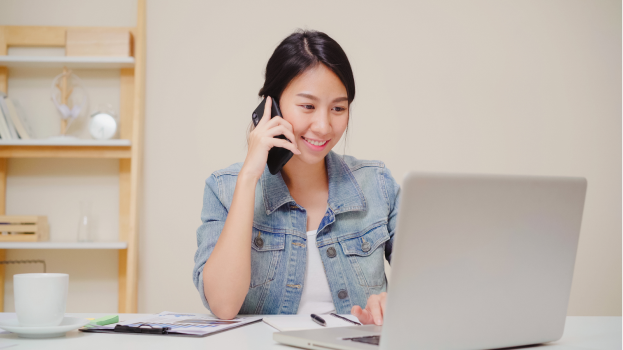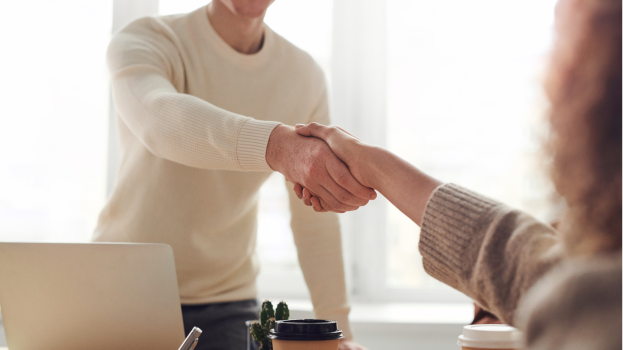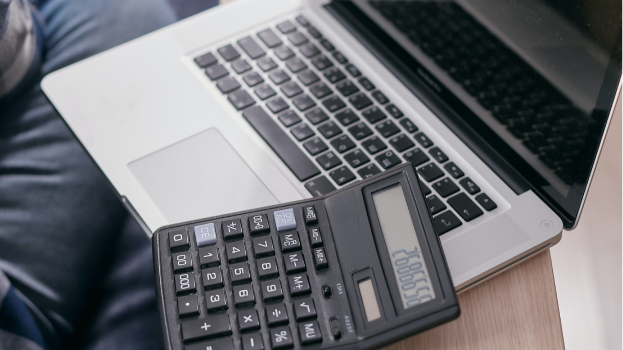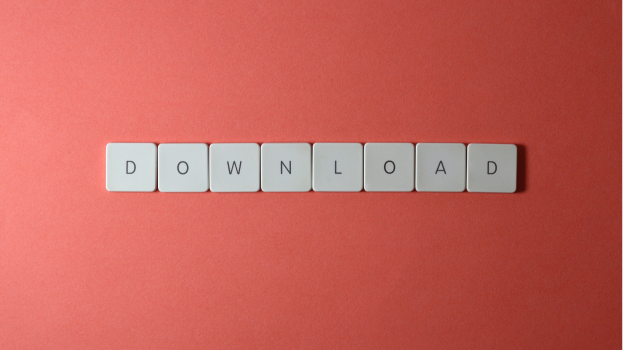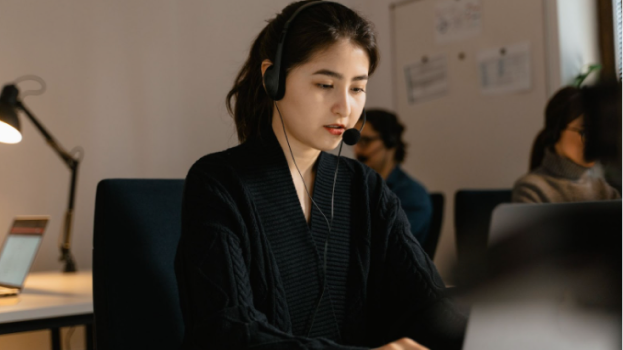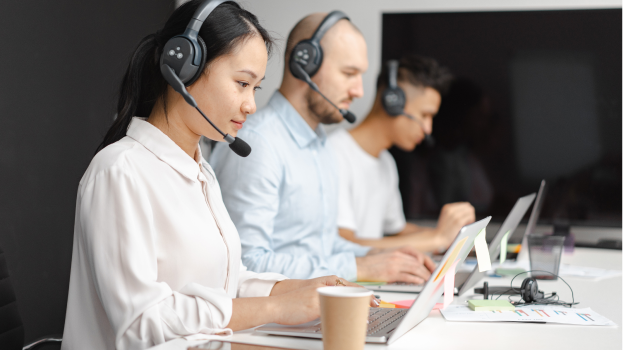 View our customer portal
Review your invoice
Manage your accounts and permissions
Open and track requests – for fault reports, site access, shipping and more
Download useful documents
Make, review and manage your orders
Request remote hands support