Gain access to the wider Digital Edge platform and partner digital ecosystem through various Interconnection Services offered in our carrier-neutral data centers.
Cross Connect
Cross Connect provides secure, low latency, and direct connectivity between any two end points within the same Digital Edge data center. Fiber and copper cross connects are available throughout our carrier neutral data centers and we can also accommodate special requests such as bulk fiber run or direct fiber connections as required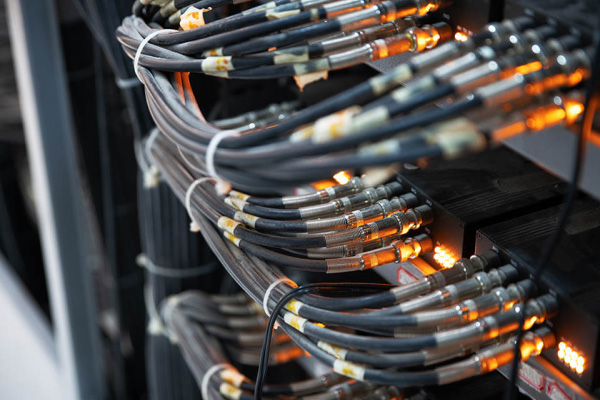 Manila
Seoul
Busan
Tokyo
Osaka
Jakarta
Yokohama
Cross Link™
Cross Link™ provides high-speed, high-density, low-cost SDN-driven metro connectivity services among Digital Edge data centers and other strategic locations within the same metro, creating a seamless digital fabric that ties together ecosystems for our partners and customers. Staying true to its core, Digital Edge strives to provide the most economical and efficient data center interconnection services to our colocation customers, helping them expand to multiple Digital Edge data centers and beyond.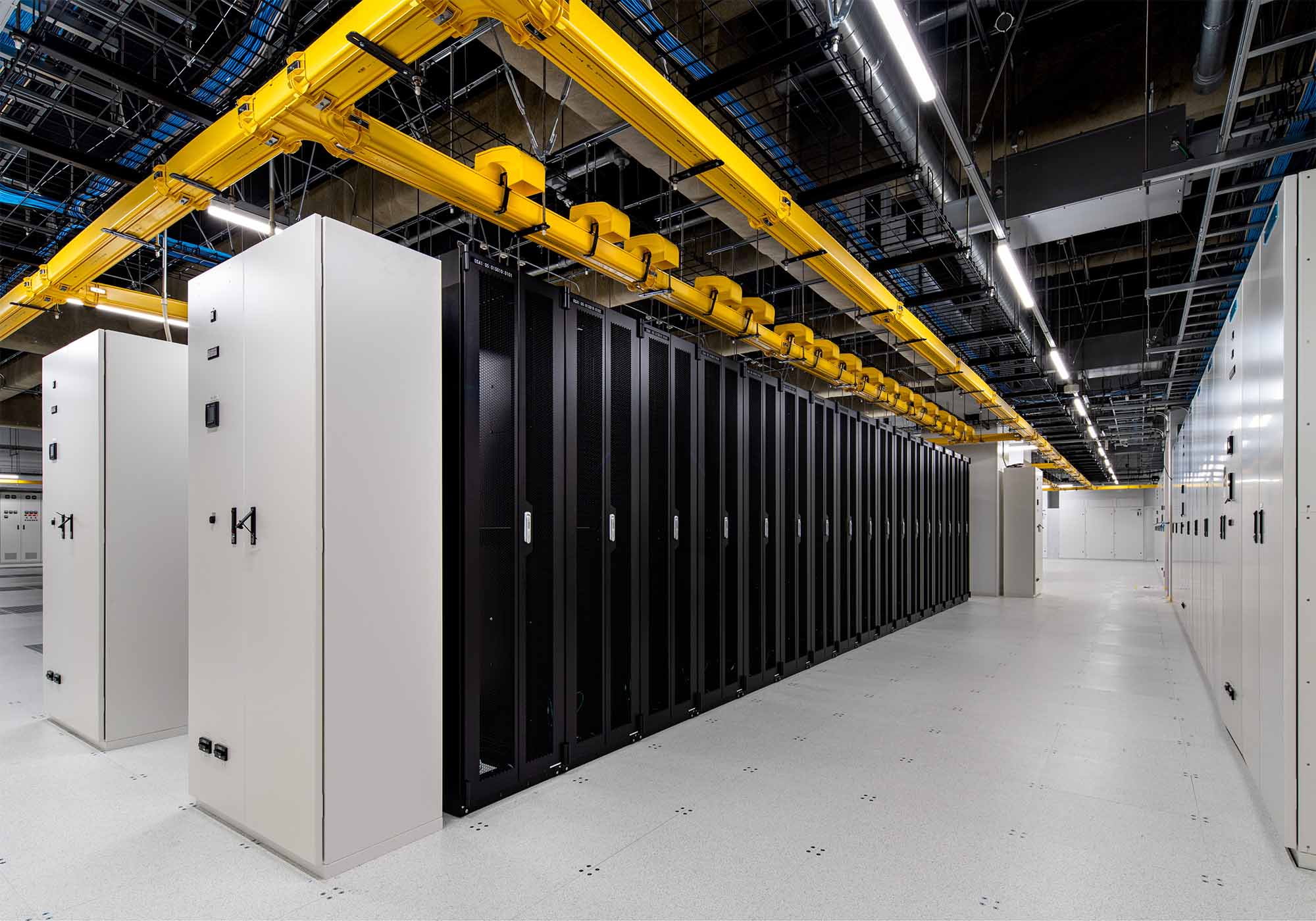 Edge Peering Internet Exchange (EPIX)
EPIX is a carrier neutral, ultra high speed Internet exchange, enabled by a high performance, high-density, fully redundant network platform. EPIX helps all our peering participants, e.g. Carriers, ISPs, Content Providers, and Enterprise to exchange IP traffic quickly, easily and at a competitive price. Whether you need to optimize network performance, add another layer of redundancy, or reduce operational cost, EPIX will be the ideal platform to connect with the world.