Products
& Services
Digital Edge is committed to providing energy efficient, reliable, and high-quality colocation and interconnect services across one streamlined platform covering multiple Asian countries. We bridge the digital divide by helping customers to accelerate their digital infrastructure expansion into high-growth metros in emerging as well as developed markets. Our innovative products, passionate and knowledgeable employees, and geographical coverage create unique values in the marketplace for the benefit of our customers.
Our range of interconnectivity options offer access to the wider Digital Edge platform, as we seek to build the digital ecosystem of the future.
Cross Connect
Cross Connect provides secure, low latency, and direct connectivity between any two end points within the same Digital Edge data center and is a key benefit of our carrier neutral data centers.  Fiber and copper cross connects can be easily ordered via our Customer Portal and our operations team will provision the cross connects as quickly as possible. We can also handle special customer requests such as bulk fiber run or direct fiber connections when needed.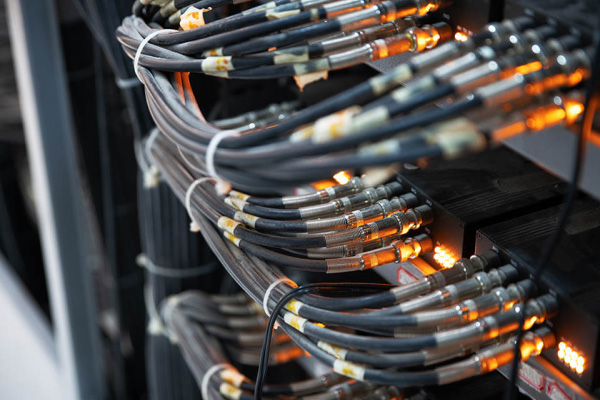 Manila
Seoul
Busan
Tokyo
Osaka
Jakarta
Yokohama
Cross Link™
Cross LinkTM provides high-speed, high-density, low-cost SDN driven metro connectivity service among Digital Edge data centers and other strategic locations within the same metro, creating a seamless digital fabric that ties together ecosystems for our partners and customers. Connectivity options are at the heart of what we do, and we strive to provide the most efficient and cost-effective data center interconnect service to our colocation customers. Moreover, it creates a smooth and economical path for customers who need to expand into multiple Digital Edge data centers in the same metro.
Digital Edge data centers providing Cross LinkTM:  Tokyo & Osaka (Q4 2022), Seoul (Q3 2022), Jakarta (Q1 2023)